WR - FX SUBWOOFER - CONTROL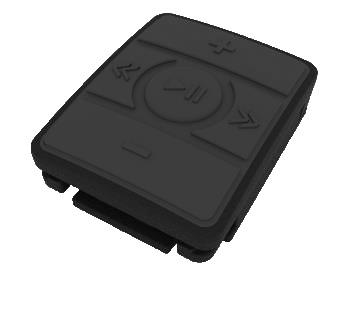 WR - FX SUBWOOFER - CONTROL
Control your EcoXgear Speakers or Subwoofer with this convenient remote. It pairs with the existing 2020 and later FX/VX/EX Marine speakers and the 2019 FX/VX/EX speakers. It works in conjunction with, or without the 2021 Subwoofer.
IP67 Waterproof / Shock resistant / Floating
The included coin battery lasts for months.
Built of marine grade materials.