Potovalna torba za na posodo za gorivo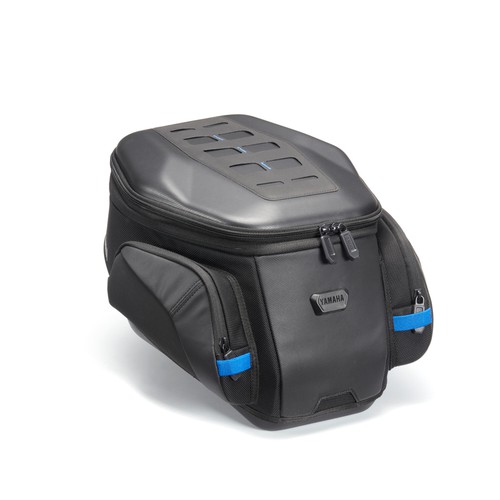 Potovalna torba za na posodo za gorivo
Next generation large size tank bag perfect to maximize luggage capacity for the long-distance journeys.
Features the Yamaha logo
Weather protection with the supplied rain cover.
Volume 13L expandable to 18L.
MOLLE attachment made of stable hypalon material.
Hand carry grip incorporated in the front.
Magnetic quick-lock system allows quick and easy installation.