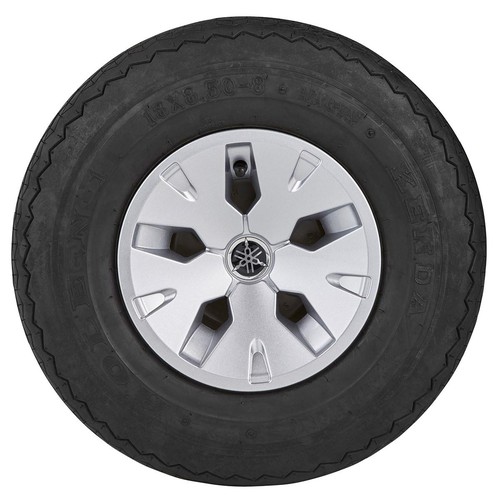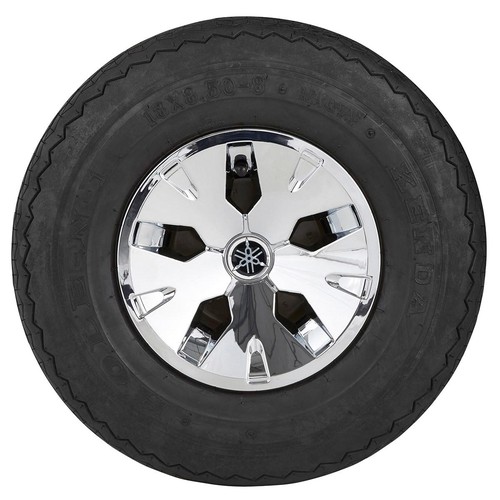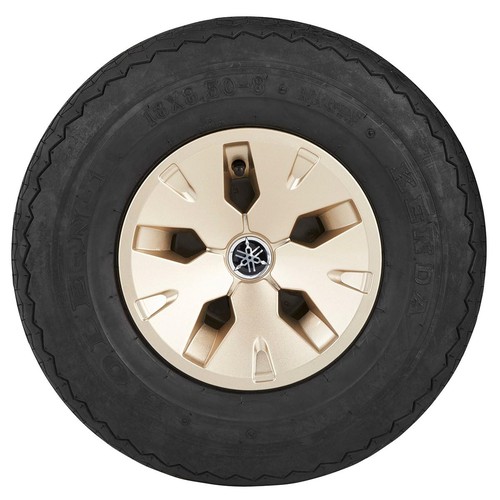 Pokrov platišč Drive2 GC
Exclusive to Yamaha, with the same improvements as The DRIVE wheel covers. Features a clip retention system that doesn't scratch your rim while being installed. Stem hole protection system to help protect the valve stem from damage. Easy to remove. Fits all models with stock 8" steel wheels.
The finishing touch for your golf car!